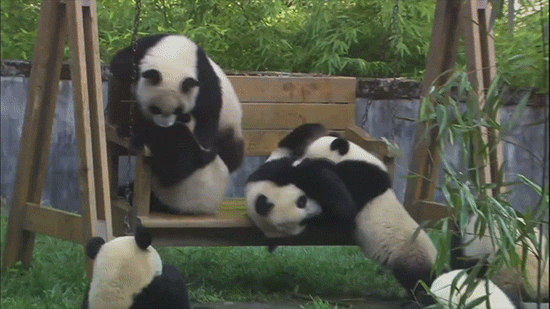 heyo im lord chestnut and i like candles~
i look forward meeting you all!
heres a bit about me
- i live in north america, specifically canada, specifically manitoba, specifically winnipeg.
- i tend to light scented candles, turn off the lights, and get on the computer.
- my favourite smell is bookstores (coffee and new books pls) and my favourite candle scent is christmas sugar cookie.
- i like wearing socks.
- i act like a child.
- i cant draw very well.
- i speak english, french, and german.
- i say 'oh', 'honk', and 'non' a lot.
- tiggy shiggy is secretly a kawaii anime school girl


Last edited by lordchestnut on 4/8/2015, 15:21; edited 2 times in total (Reason for editing : oh (x2))